First InterContinental Hotel in Ras Al Khaimah
IHG Hotels chain & Resorts has announced the opening of the InterContinental® Ras Al Khaimah Mina Al Arab Resort & Spa, the brand's first facility in the emirate of Ras Al Khaimah.
The 5-star InterContinental is located on the shores of Hayat Island, just 45 minutes' drive from Dubai International Airport. The resort project is inspired by three advantages of the Emirate: desert, mountains and sea, and offers 351 rooms with a sea view, apartments and private villas with a swimming pool, six gastronomic points.
From classic sea view rooms to family villas, all apartments face the sea, complete with discreet private balconies and terraces.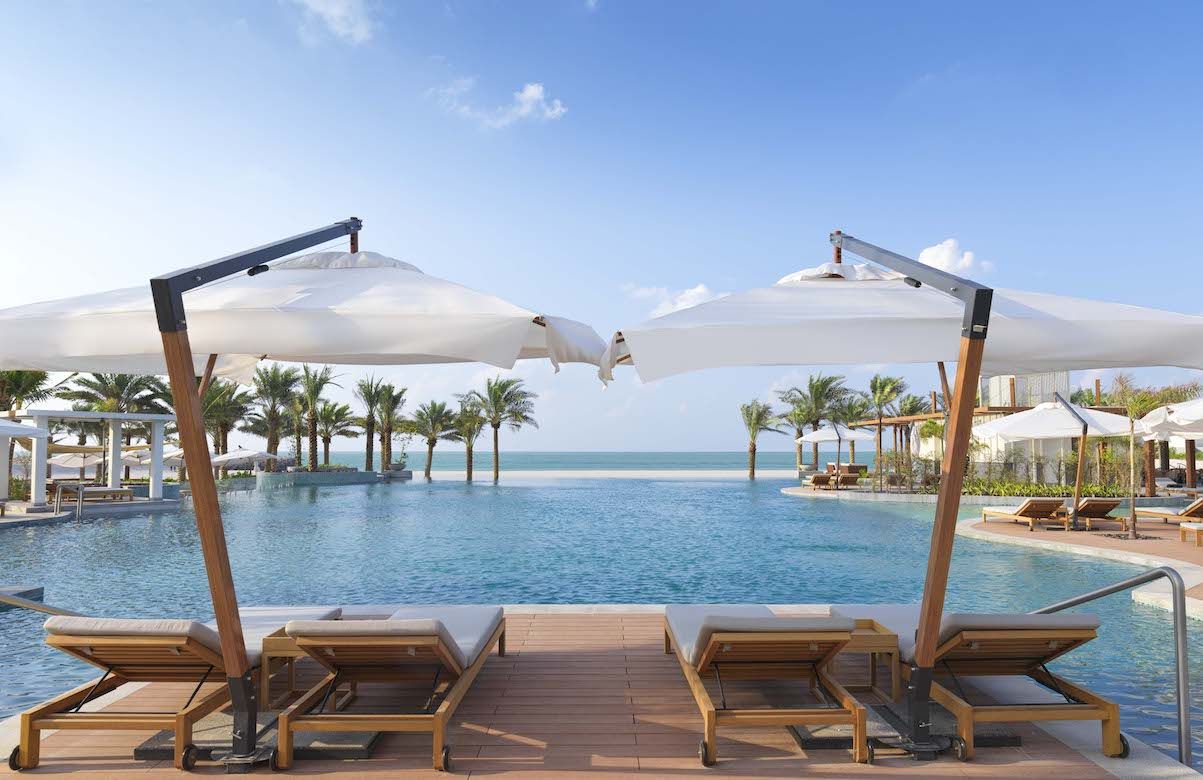 photo. the Ras Al Khaimah archive
The 1-bedroom villas with private pool are 150 square meters in size, offering a comfortable bedroom, living room, meals and pool. The decor, furniture and the latest technology create a relaxing environment for travelers, a home away from home. The Presidential Suite with an area of 200 square meters is the largest of them all, located right on the beach. Where elegance meets style, the 200 square meter apartment reflects the island character of the resort.
Haitham Mattar, IHG Managing Director India, Middle East and Africa said: "InterContinental Hotels & Resorts for over 75 years has been a pioneer. The high reputation of Ras Al Khaimah in the international arena and has placed the emirate on the world travel map. The emirate's heritage, culture and adventure attractions are much appreciated by domestic and foreign tourists. We look forward to welcoming guests to this unique property and offer the highest level of hospitality."
The resort also offers nearly 1,000 square meters of impressive meeting rooms, including a spacious 360 square meter ballroom and two large conference rooms with bespoke catering options.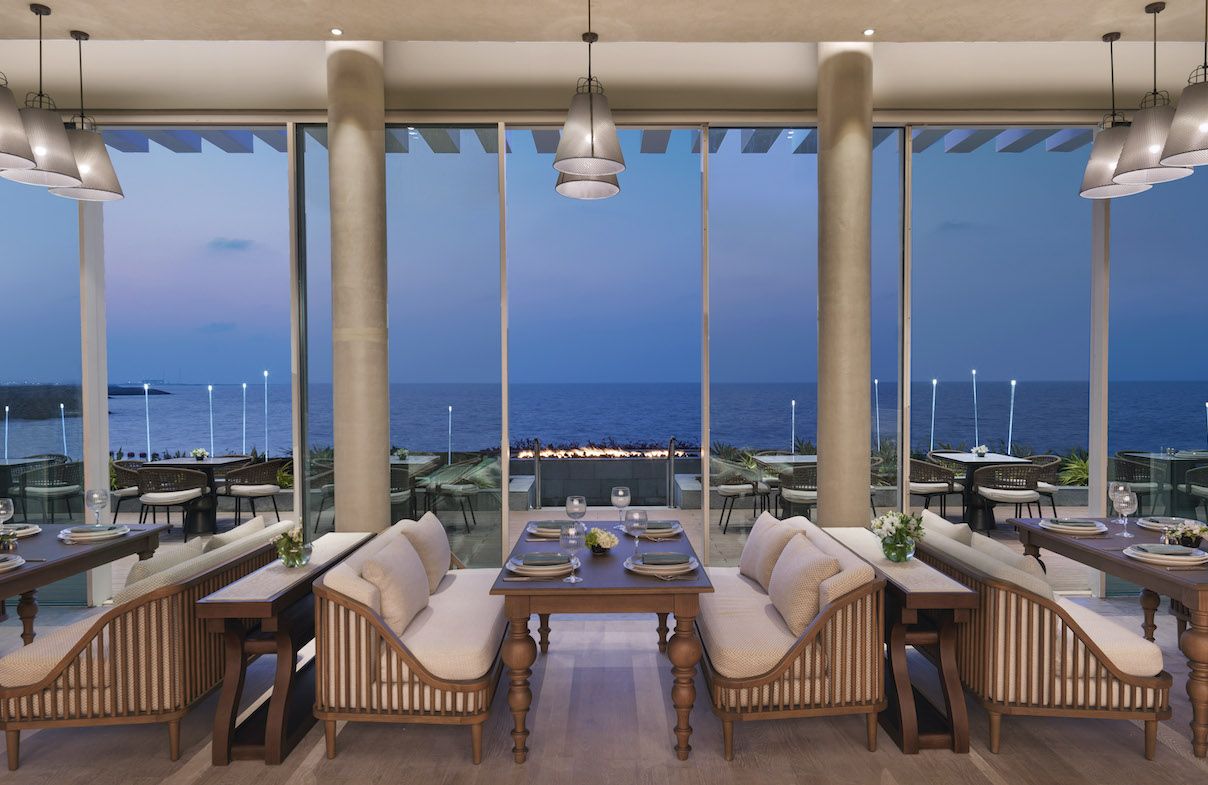 photo. the Ras Al Khaimah archive